Our Sales Program
We are providing the widest range of medical and laboratory products
Go to S L I S
S L I S
Laboratory Information System (LIS). The essential needs of the modern Clinical Laboratory. Information system for analytical laboratories that gives the ability to the users to manage the laboratory's data in electronic format.
Go to disposable material
disposable material
Based on our twenty years of experience and intensive market research in the field of medical supplies we present you medical supplies program.
Go to Medical Furniture
Medical Furniture
Sales of medical furniture is an extremely important segment within our business. We devote full attention to this segment with a wish to meet the needs of our customers.
hygiene and disinfection
Specialized in products for disinfecon, sterilizaon and Hygiene.
Go to Biochemistry
Biochemistry

We offer our client an excellent quality range of Biochemistry Analyzers and Reagents
Go to Hematology
Hematology

Hematology Analyzer and Reagents.
5-Diff Hematology.
3-Diff Hematology.
Go to Imunochemistry
Imunochemistry

Sophisticated immunoassay testing system that fits in any laboratory environment
Go to Urinalysis
Urinalysis

Choose the professional urinalysis solution that best fits your needs.
About Us
Let Us Introduce Ourselves
We are a company for wholesale of laboratory and medical equipment and material, service of laboratory and medical equipment...
We are a company for wholesale of laboratory and medical equipment and material, production of medical furniture, service of laboratory and medical equipment and representation of foreign companies.We are located in Novi Sad, Serbia and we also have a company in Bosnia, covering with our activities these two countries.

In 1987 the firm started to work as a service of medical devices, exclusively for KRETZ Austria and AVL Austria under the name of ELEKTROMEDICINA. EUROMEDICINA was founded in 1990 as the family business uniting the knowledge, experience, youth and working enthusiasm of two generations of Živković family.

To this day EUROMEDICINA has grown into successful company, before all, thanking to Mr Živković, general manager of EUROMEDICINA, who gained experience during 35 years of work in the field of medical equipment trade and business activity of his elder son Aleksandar who took the leadership of the firm from the very beginning.

EUROMEDICINA is today very successful in carrying out the complete program of laboratory and medical supply, hospital and specialized health institution's equipment and in the production of medical furniture. The service of medical equipment is very important segment of our company. We are selling exclusively the equipment, for which we have trained service technicians, so that we can provide high-quality sales and after sales service.
Deliver work to expected quality standards

Complete tasks in the least amount of time with the least amount of resources possible

Develop new and creative solutions that fulfil business needs

Complete work quickly and in accordance with expertations
Our TEAM
consists of highly skilled, dedicated individuals who together bring many years of experience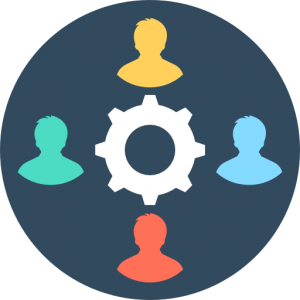 Management
Highly experienced management and unique team-driven culture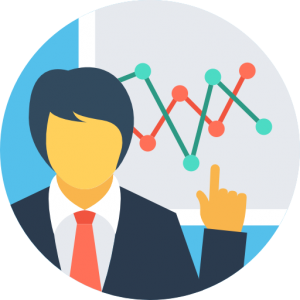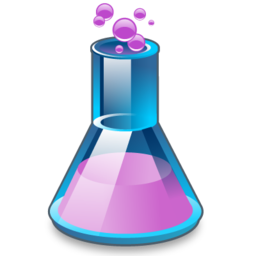 Biochemistry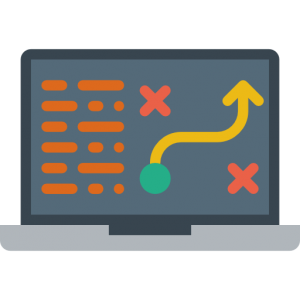 IT & Service