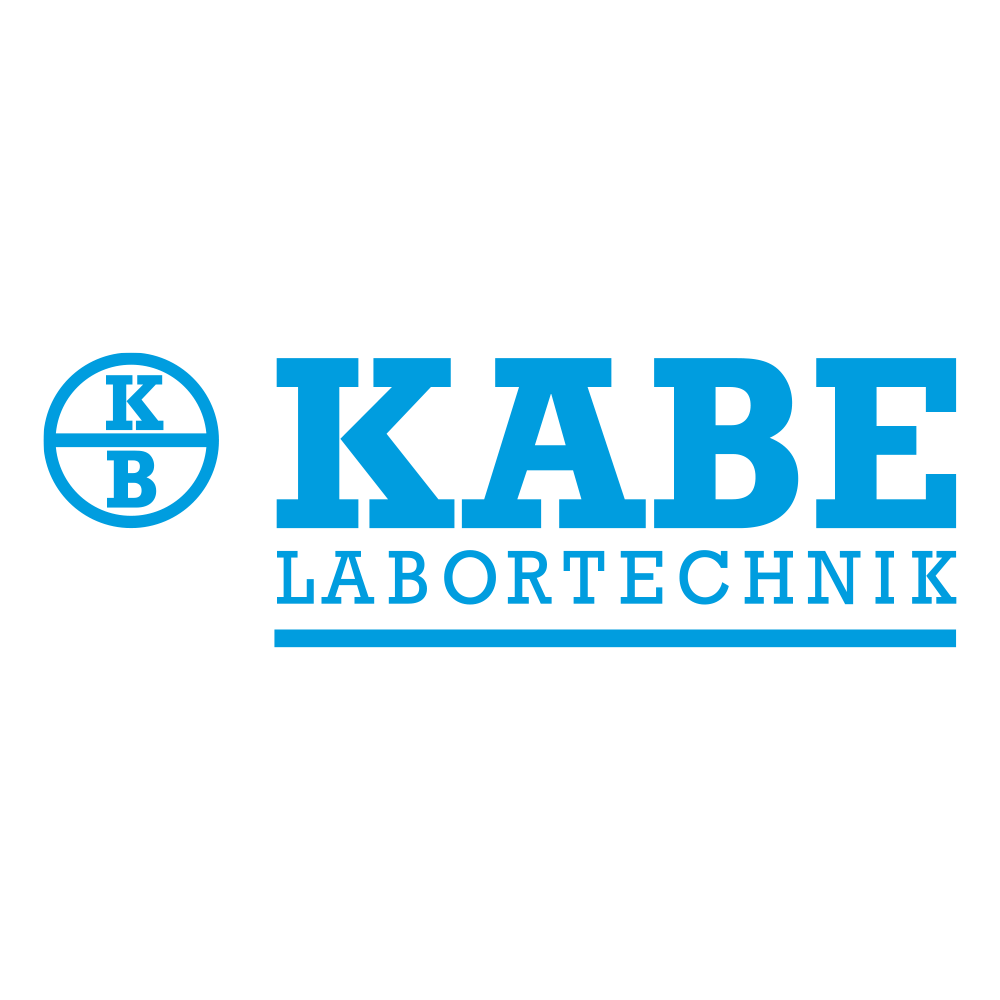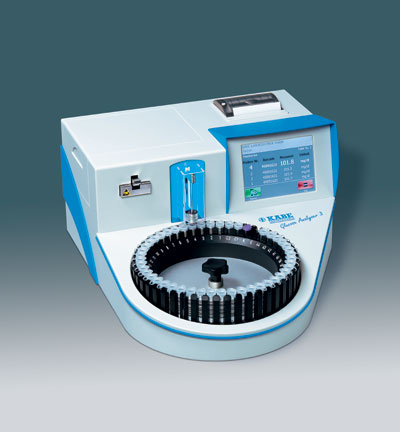 Glukozni analizator GA3
Precise, fully automated, quick and economic – the GA 3!
The GA 3 represents a further development of the well-established GlucoseAnalyser
series of KABE LABORTECHNIK!
It was developed for the precise and quick determination of the glucose and lactate
concentration in haemolysed whole blood. The analysing solutions are available in
pre-filled, closed vessels. After the addition of the blood sample they are processed
fully automated. The measuring results are displayed, printed out, saved and can be
transferred to the laboratory EDP. Sample identification by means of bar code is
possible (bar code scanner is available as optional extra).
The GA 3 is designed for use in medical laboratories.
The advantages at a glance!
• Glucose and lactate measurement
• Simple and intuitive operation via colour touch screen
• Integrated printer
• Direct connection to the laboratory EDP via Ethernet output (optional)
• Economical sample preparation due to exchangeable racks
• Uncomplicated and quick exchange of consumables, e.g. system solution
• Low maintenance